Only in English
News
Fuglefestival 2019
Programme
Volunteer
Species list
Deviation
Log
Ringing numbers
About us
Volunteers 2019
Volunteers 2017/18
Volunteers 2015/16
Recording area
School project
Accommodation
Guiding
Publications
2011-2018
1957-2010
Transport
Contact
Shop & support us
Bird Obs Norway
Videos
Log in
Search the site




Volunteers 2019
Lista Bird Observatory offers the opportunity for volunteers to stay at the observatory for collaborating with biological and ornithological practice. Volunteers can be students who need to enrich their studies or training, or people who want to learn about bird ringing and our work at the station.
Here you can read a short description of the last volunteers that have been at the station.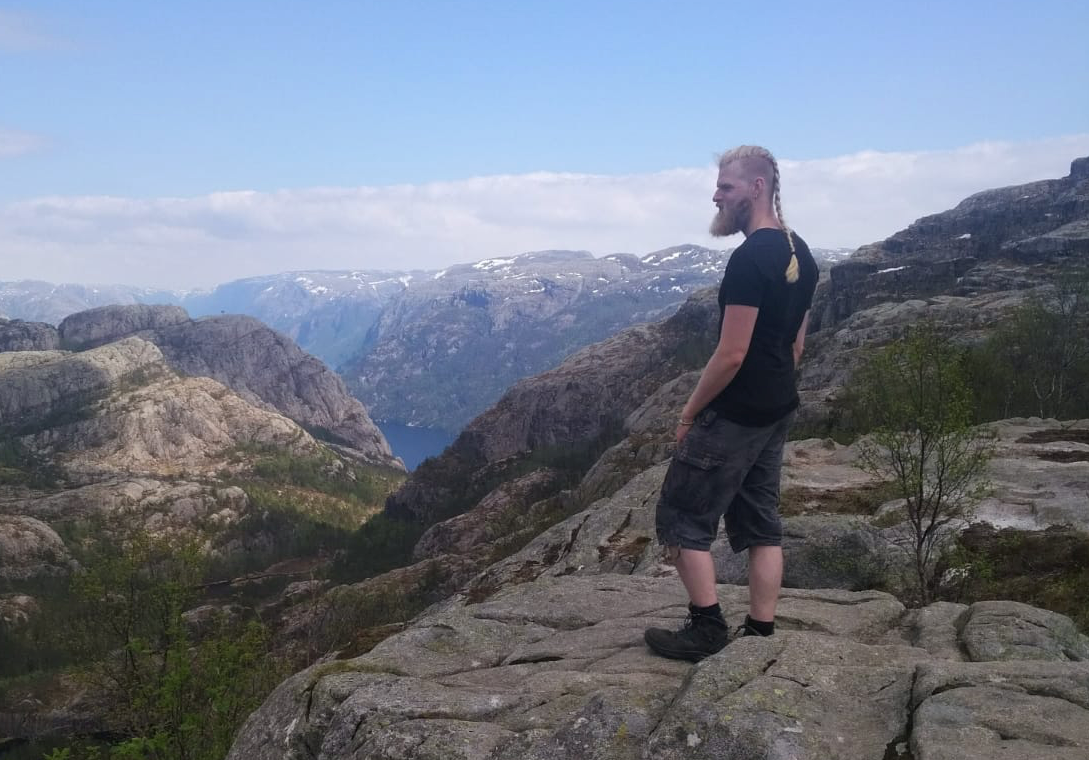 Jordy Kwaks
Jordy is from Groningen, The Netherlands and studies Applied Biology. He has come to Lista during the summer to improve his bird identification skills and to learn how to ring. He actually ringed his first bird at Lista! He is interested in wildlife monitoring, but his main interest lies with birds and he hopes to further his career in ornithology after his studies.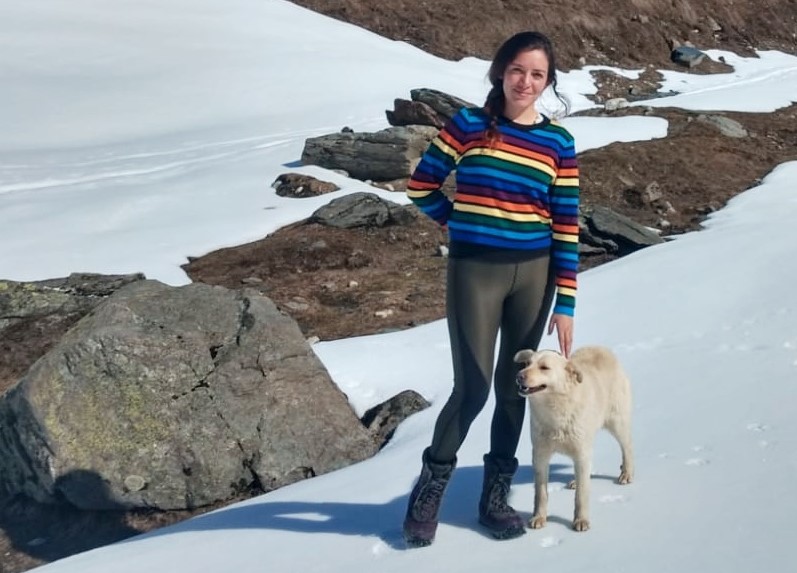 Paulina Camarena
Paulina comes from México, and has background in Biology and Wildlife Conservation. She has participated in bird monitoring activities, mainly focused on migrating raptors in Mexico, USA and Georgia. She is interested in how people's knowledge regarding birds can impact its conservation. She chose Lista to improve her skills on sea-watching and European bird species ID.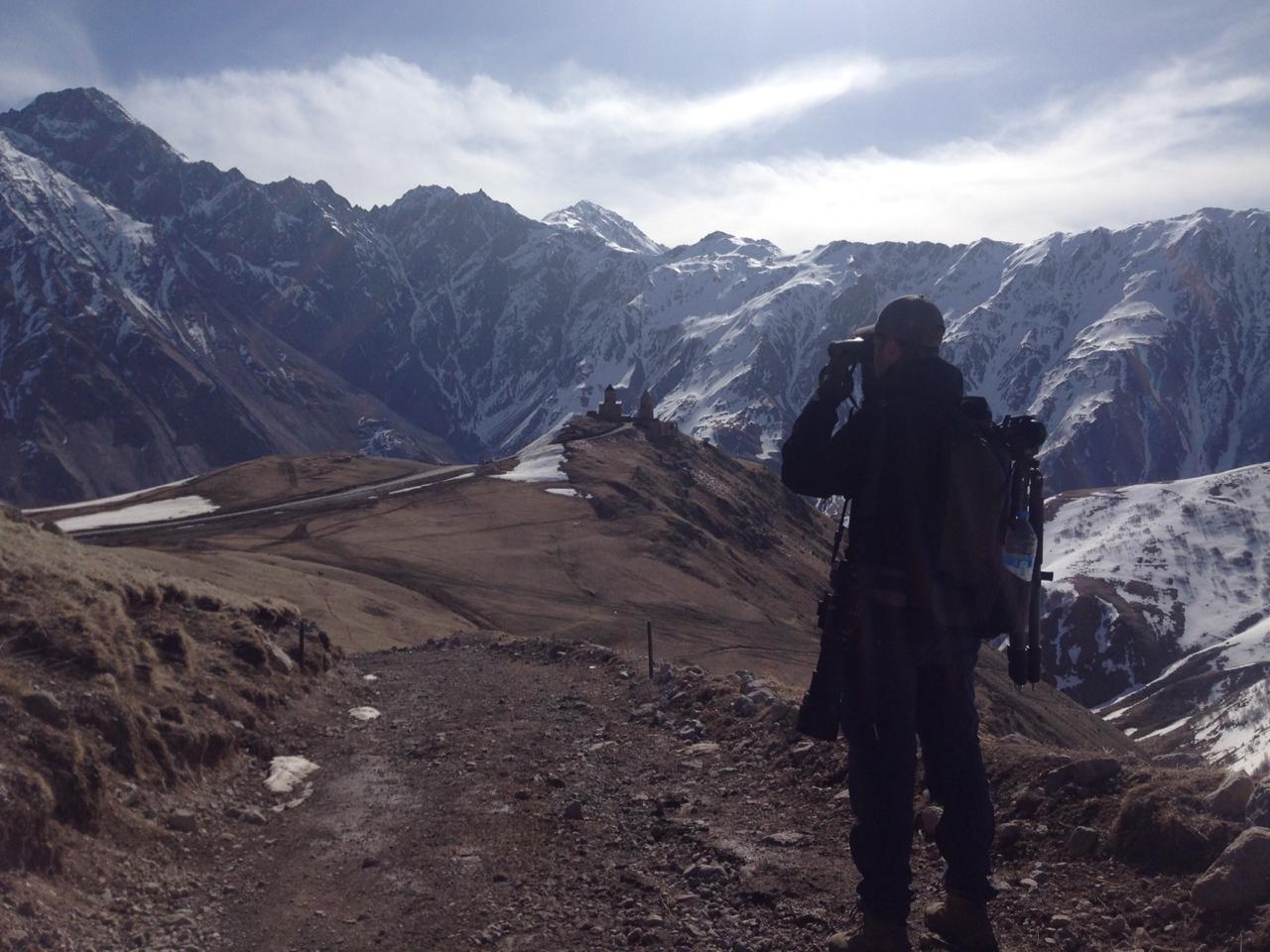 Tohar Tal
Tohar is a young birder from Amsterdam, who came straight to Lista after birding in Mexico, Israel and Georgia. He has counted raptors for a full autumn season in Georgia for the Batumi Raptor Count. Lista seemed to be the right place to improve his ringing skills and expand his knowledge of seabird migration.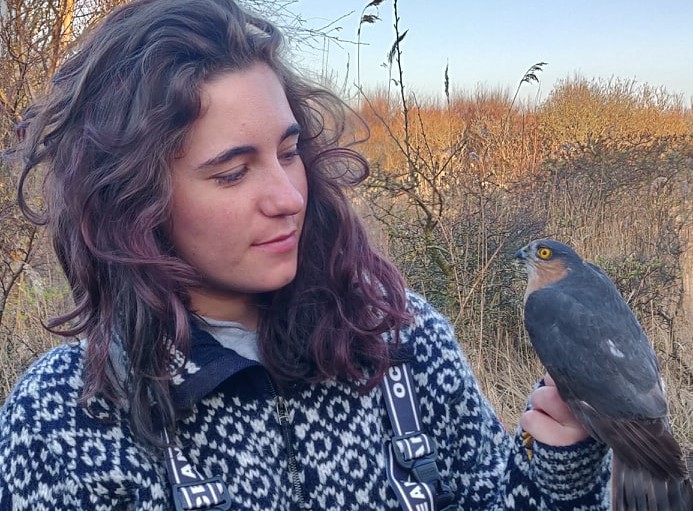 Anna Moulin
Anna is a Zoology graduate from the University of Exeter, in the UK. She has been interested in birds all her life and has recently returned from the Peruvian Rainforest, where she studied macaws, parrots and parakeets. Now, she is a part of the 'Scandinavian Triple Programme', hoping to learn more about studying migration and European birds.