Only in English
News
Fuglefestival 2018
Programme
Lecture
Volunteer
Species list
Deviation
Log
Ringing numbers
About us
Volunteers 2017/18
Volunteers 2015/16
Recording area
School project
Accommodation
Guiding
Publications
2011-2018
1957-2010
Transport
Contact
Shop & support us
Bird Obs Norway
Videos
Log in
Search the site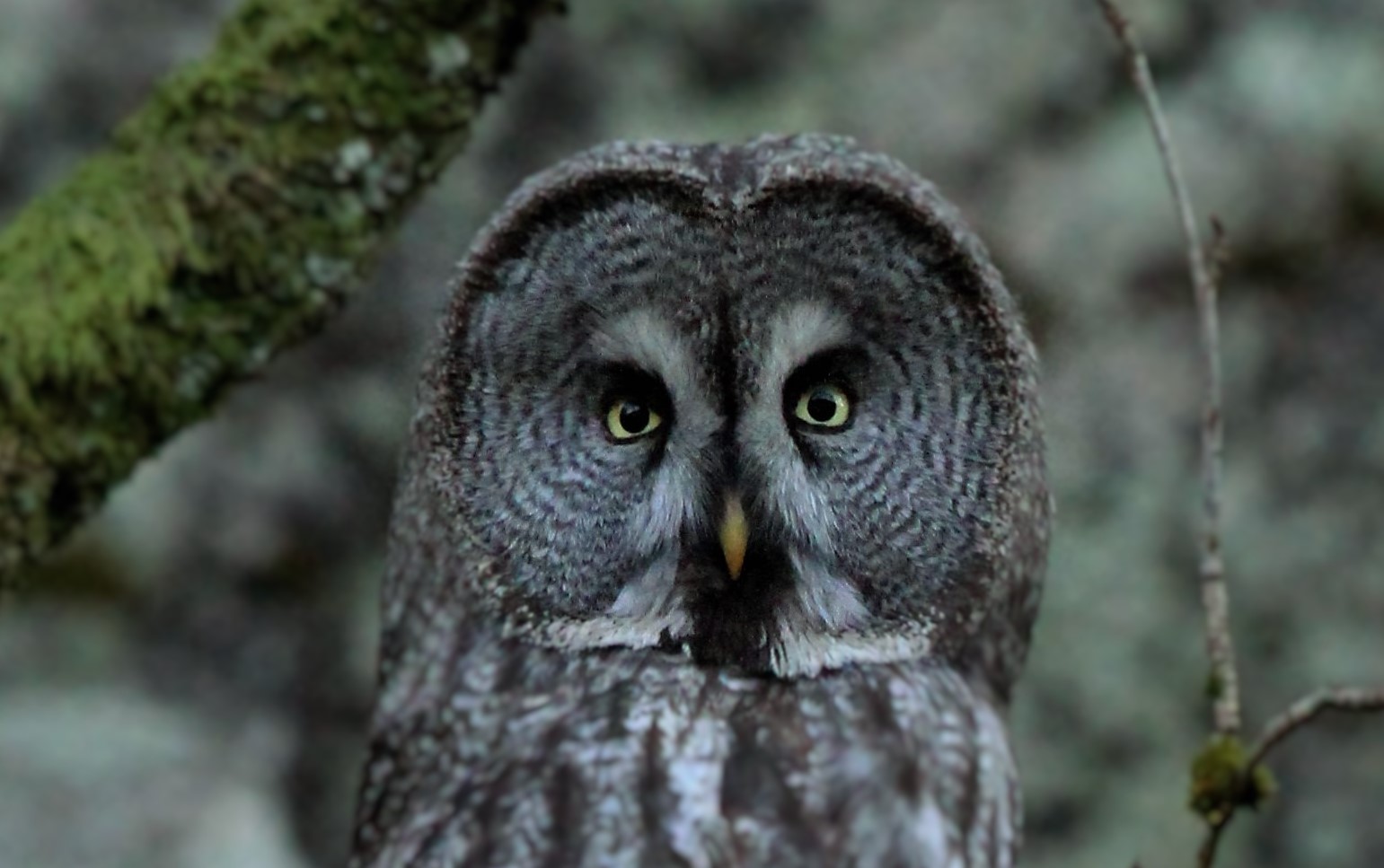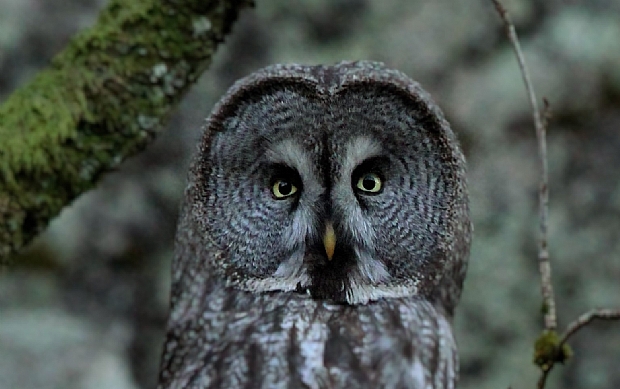 What's the best criteria to sex Great Grey Owls?
Last spring a study was published in the peer-reviewed journal Ornis Norvegica. The article presents the results from a study of 83 dead Great Grey Owls from western and northern Finland found during the period 1962-2004.
Although the traditional measurements to determine gender in many owls, including the Great Grey Owls, are wing length, tarsus, bill and body mass, this study shows that the most reliable way to sex them (95% of correct sex determination in this study) is the combination of forearm (radius and ulna) from elbow to wrist, second claw and wing length.

Based on the 83 individuals measured on this study, females were on average 147 mm forearm, 26,4 mm second claw and 457 mm wing length. On the other hand, males were on average 138 mm forearm, 23,6 mm second claw and 437 mm wing length.

Forearm measurements had far less overlap than wing length measurements.

Forearm length has been used to determine sex in raptors before, such as Eagle Owl and Booted Eagle. One of the reasons why the forearm is significantly longer in females could be that females require heavier preys and therefore stronger bone structure in the wings rather than longer feathers (Mikkola & Tornberg 2014, 2015).

You to read the whole article here: Morphometric sex determination of Great Grey Owls Strix nebulosa.
Sorry, but we are outside of the spring and autum seasons.
Detailed log