Only in English
News
Fuglefestival 2019
Programme
Volunteer
Species list
Deviation
Log
Ringing numbers
About us
Volunteers 2017/18
Volunteers 2015/16
Recording area
School project
Accommodation
Guiding
Publications
2011-2018
1957-2010
Transport
Contact
Shop & support us
Bird Obs Norway
Videos
Log in
Search the site




Volunteers 2018
Lista Bird Observatory offers the opportunity for volunteers to stay at the observatory for collaborating with biological and ornithological practice. Volunteers can be students who need to enrich their studies or training, or people who want to learn about bird ringing and our work at the station.
Here you can read a short description of the last volunteers that have been at the station.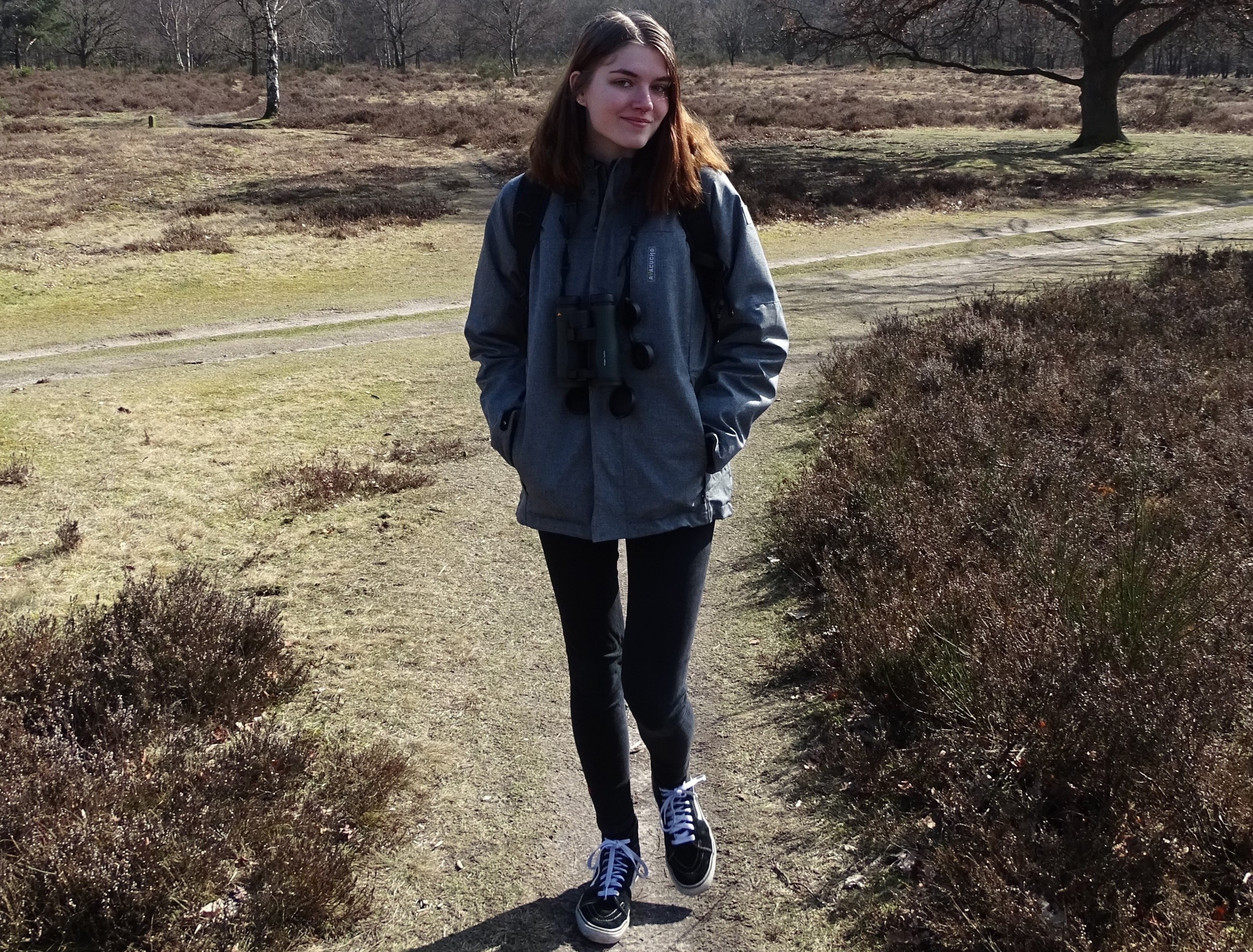 Ida Verbraeken
Ida comes from Amsterdam, The Netherlands. She is studying Applied Biology and is currently in her third year. During her previous internship she has been working with House Sparrows and Common Swifts, and for her thesis she'll probably do research about Great Bitterns. She has come to Lista to improve her bird identification- and sea-watching skills and learn bird ringing, while this is part of her internship at Aeres University of Applied Sciences.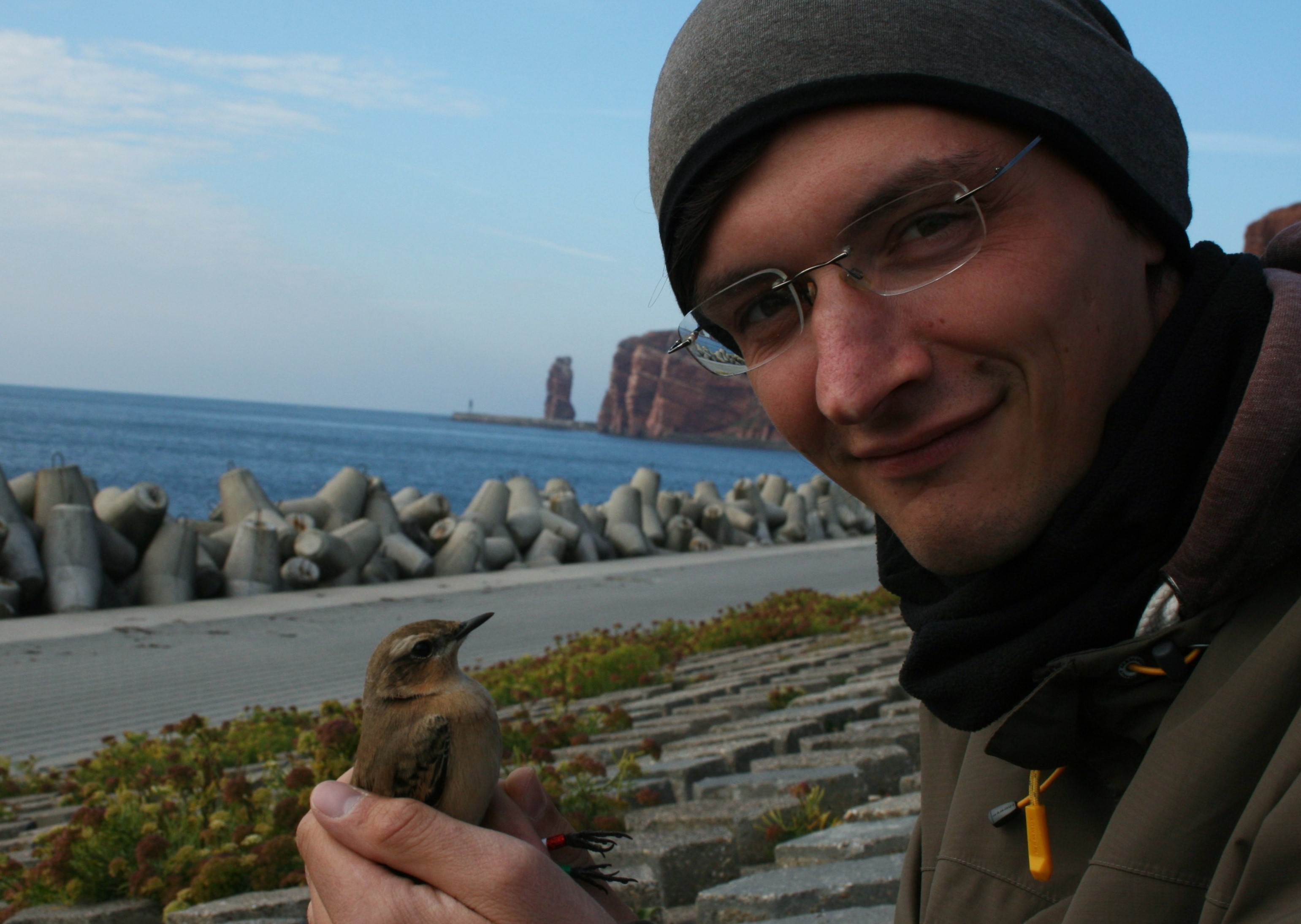 Konstantin Lebus
Konstantin is from Münster, Germany. He has studied landscape ecology there and wrote his master thesis about the migration behaviour of Northern Wheatears at the bird observatory on Helgoland. After that he went bird ringing at the Atlantic Bird Observatory in Canada. He has come to Lista to improve his skills on bird ringing and seawatching. He is also very excited to work with Northern Wheatears again!